As we draw near to the end of July we still do not have any XFL team names. We have been told we would get them by May, then when May came and went we were told June.
We all know June provided no names but then we were told they would announce them in July. We had a little bit of hope for names as we got wind that they released five potential names for the Seattle franchise but it didn't yield any other teams. Some say it's not too big a deal yet others are extremely upset and say this (XFL) could fail as quickly as it started.
Now, I don't think the lack of team names are dooming the franchise but I believe if they do not release the names then some fans might be giving up on the XFL. 
Commissioner Oliver Luck has already set three dates for the announcement but none of those dates produced any names or logos or even team colors. Of course like I said previously we have those five potential names for the Seattle team but which one is yet to be announced. 
If you go on Twitter you will see the frustration over this issue as many fans have aired out their concerns. 
One user by the name @didxflfold (which he seems more like a troll and causing confusion) tweeted:
While @xflTo said:
These are of course fans and I'm sure none of them actually have any insider knowledge so take it with a grain of salt. I personally am not worried about not getting the names and logos yet, but I agree with The Mark, they need to make the XFL team announcement before the NFL starts to keep the interest alive.
Even if only get one team name a week like suggested, that would keep the interest in the XFL going strong till we get the draft in October. We know it's a lot when you consider the dealings with patents and previously established names and logos but still we should be seeing something very shortly.
As the Commissioner has already stated he and the coaches do know the names yet they are keeping it very hush but it seems like fans are getting antsy with anticipation and are about to pull a "Area 51" so to say on the XFL front office and demand the names be released!
Let's hope they will give in and stay true to the July mark, even if it's not early or mid July!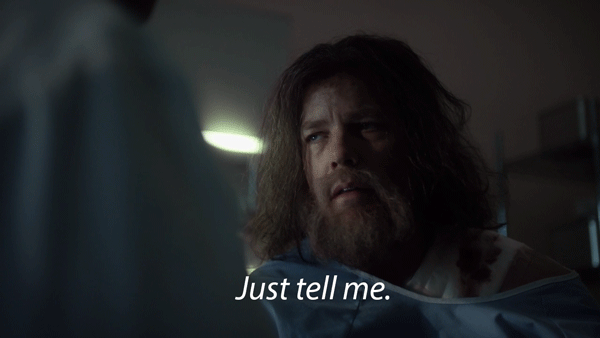 Let us know your thoughts and if your worried for the state of the XFL?

---
Unleash the Action: Sign up for XFL Insider and Fuel Your Passion for Football!
---
USFL and XFL Merger: A Deep Dive into the Historic Collaboration
Latest Podcast
In this gripping episode of "XFL Week In Review," we dive deep into the...