XFL Communications Department tweeted a media relations announcement that the XFL is evaluating the following players at the Nick Novak Specialist Showcase this Sunday, October 23rd. This event was previously announced by the XFL back on March 24th, 2022. This is the first time XFL 3.0 has published an official list of evaluating players.  
This event will be taking place in San Diego, California. It will focus specifically on kickers, punters, and long snappers, which will give players a chance to exhibit their skillset to XFL's player personnel. Novak Kicking and Consulting are hosting the event itself. Listed below are 26 kickers, 20 punters, and 21 snappers which will give the XFL a wide variety of specialist positions for the XFL teams.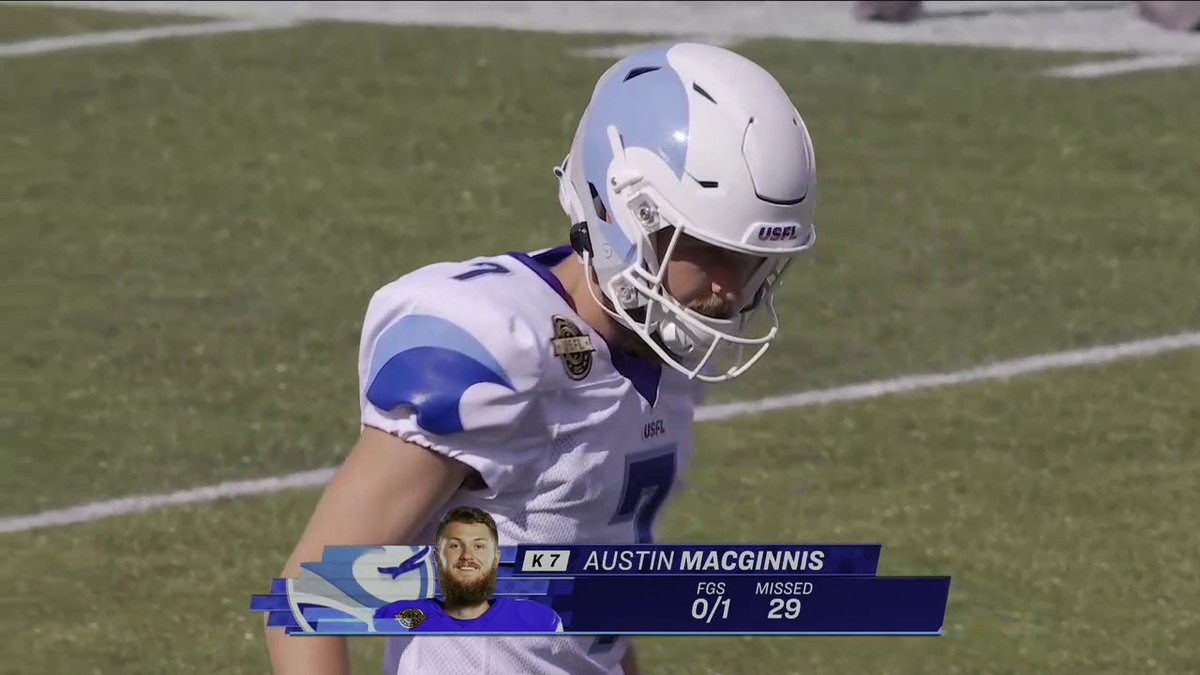 A few notable names are on the list, such as former Dallas Renegades kicker Austin MacGinnis who was recently part of the New Orleans Breakers during the 2022 USFL season. One of the most popular punters in football, Marquette King, was part of the St. Louis Battlehawks in 2020.
Marquette announced on Twitter a couple of months ago that he received a draft player pool invite from the XFL. A few others that were part of the XFL in 2020 were Kicker Ernesto Lacayo (Seattle Dragons), Snapper Brian Khoury, who went from Defensive End to long-snapper with the DC Defenders, and Nick Truesdell (Tampa Bay Vipers) and most recently with New Jersey Generals in the USFL.
However, he is listed as a Tight End. With a complete list of new and exciting faces coming into the XFL in 2023, it'll be interesting to see who gets selected to represent each team.
The XFL continues to put the pieces together for the puzzle as we are just over three and a half weeks away from the XFL Draft and then a month away from the supplemental draft on the 22nd of November. It will be a busy remaining fourth quarter for the XFL heading into the 2023 season that kicks off on February 18th, 2023, be sure to stay tuned to XFL News Hub for any developing stories for the XFL.
Be sure to join
Alt Football Reddit
and connect with other XFL and alt football fans.
---

XFL Quarterback Team Selections, Sloter From USFL, Dungey, Perez & Silvers Return
Latest Podcast
Dexter Williams Chooses USFL Over XFL, Resigns With Philadelphia Stars, XFL Draftees Get Signed...